About us
Museum and Exhibition Сenter of JSC Apatit is one of the most bright and popular objects of tourism in Kirovsk, Murmansk region. It is located in the heart of Kirovsk, in the most recognizable building with a clock tower. In 2015, more than 32 000 guests visited Museum and Exhibition Center. In 2019, the number of visitors reached 50 000.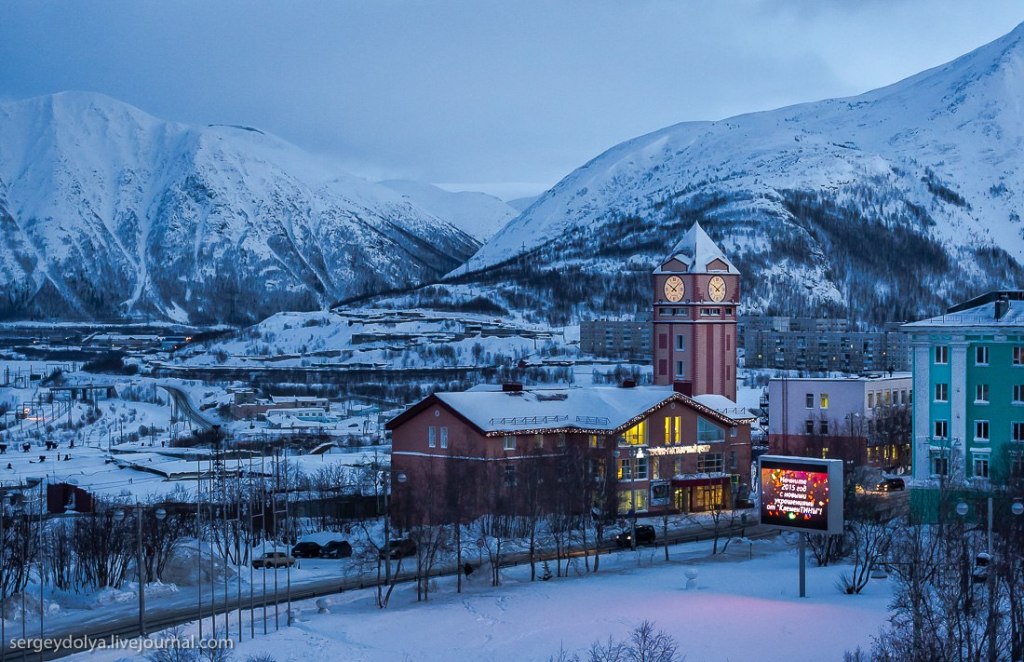 8 exhibition halls, conference hall, showroom and gallery are located here. Mine miniatures with illumination and voice acting, as well as modern multimedia equipment are located in the exhibition halls. An extensive collection of the Khibiny tundra minerals, the Kola Peninsula minerals and the minerals from all over the world does not leave our visitors indifferent.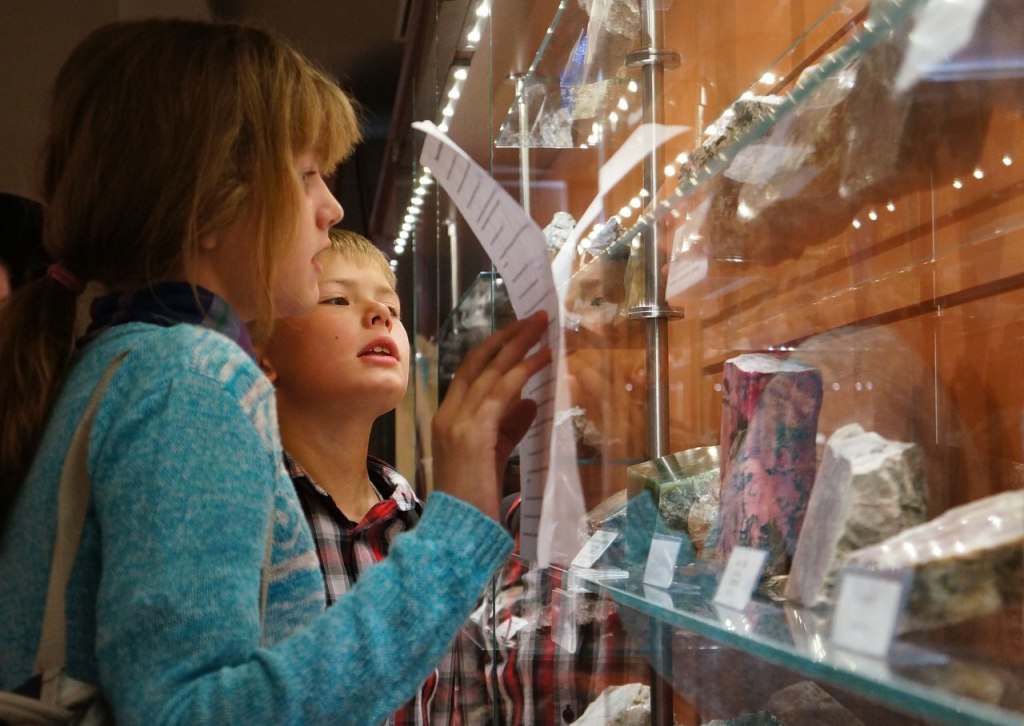 In 2016, new multimedia exhibition "The Journey from the Bowels of the Earth to the Atmosphere" was opened in the clock tower of Museum and Exhibition Center.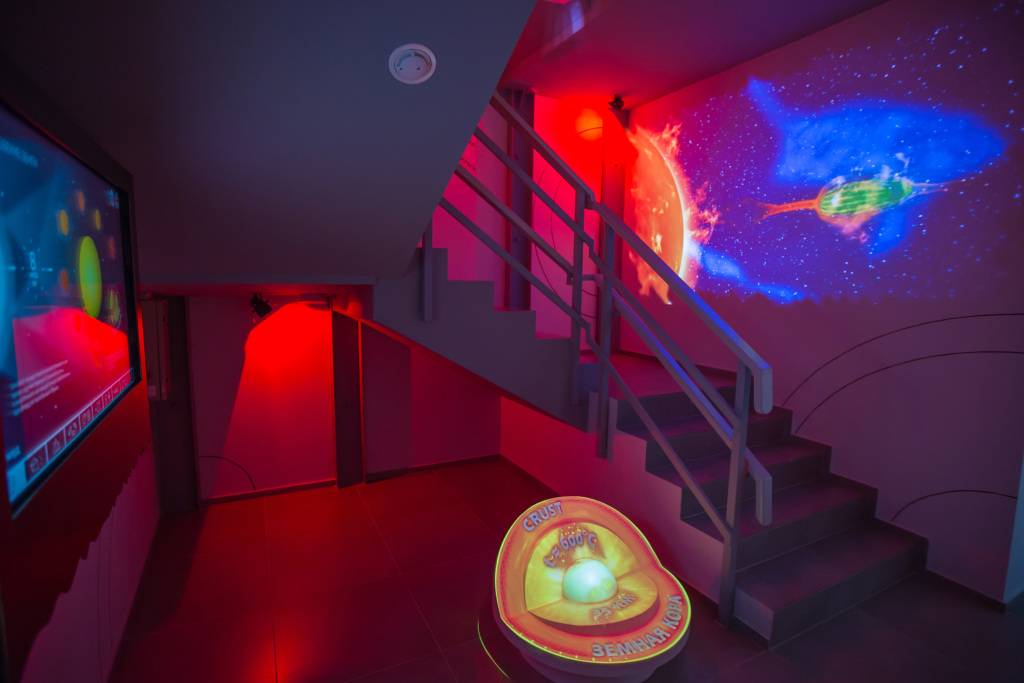 In 2017, the exposition "Traditional Life and Customs of the Russian Empire" with the richest collection of Russian life items became available for our visitors.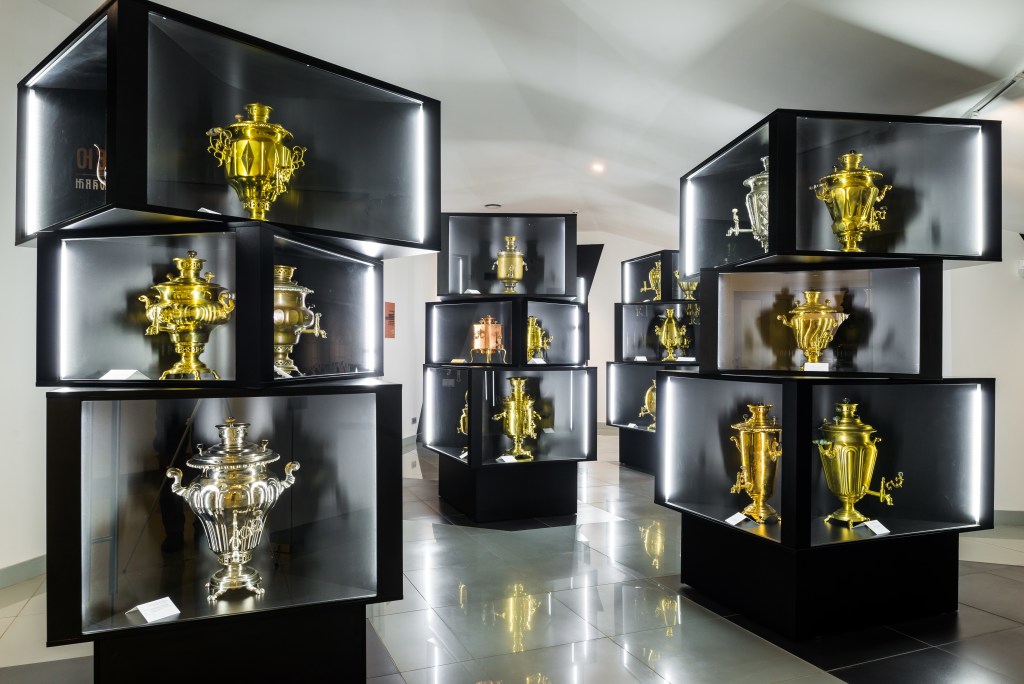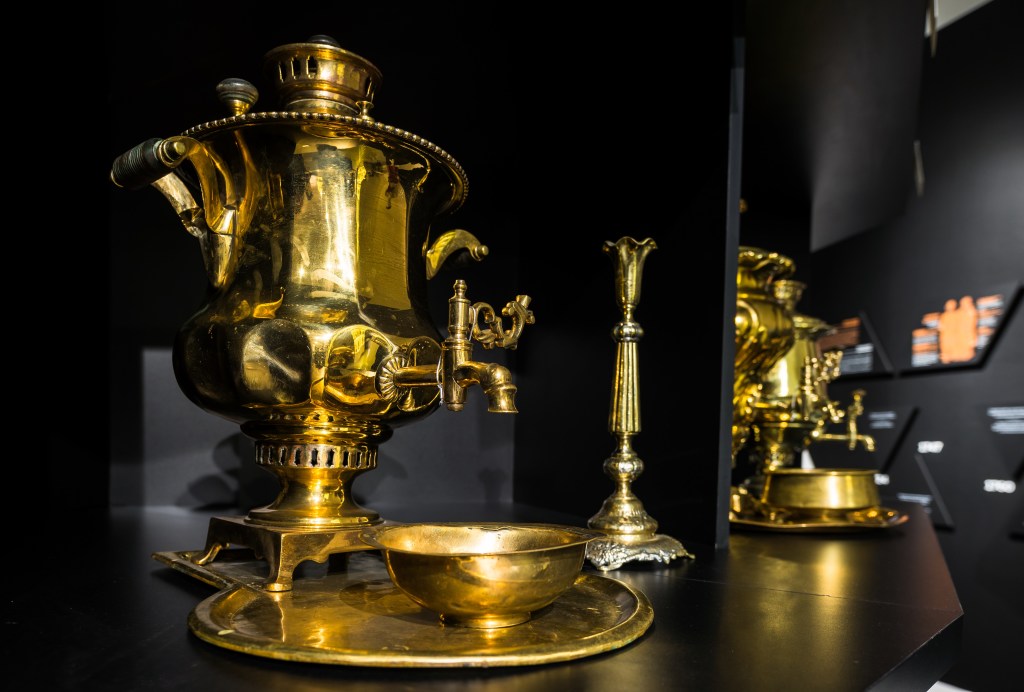 Museum and Exhibition Center has 2000-6500 visitors per month. We provide free tours for our guests. We also offer guided tours in English for our foreign visitors. The audio guides in Russian, English and Finnish are available. We have equipment for visitors with disabilities.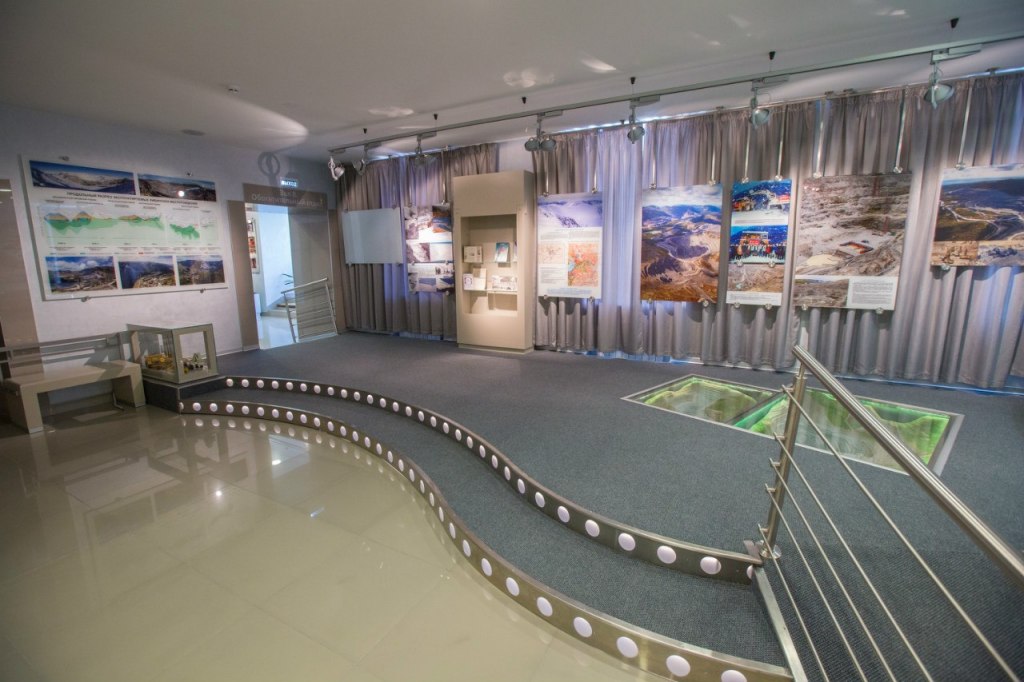 In addition to regular tours, Museum and Exhibition Center hosts seminars and events for all age groups, from preschoolers to students and adults.
Up to 4 temporary exhibitions are held here monthly.