THE RULES FOR TOUR OPERATORS.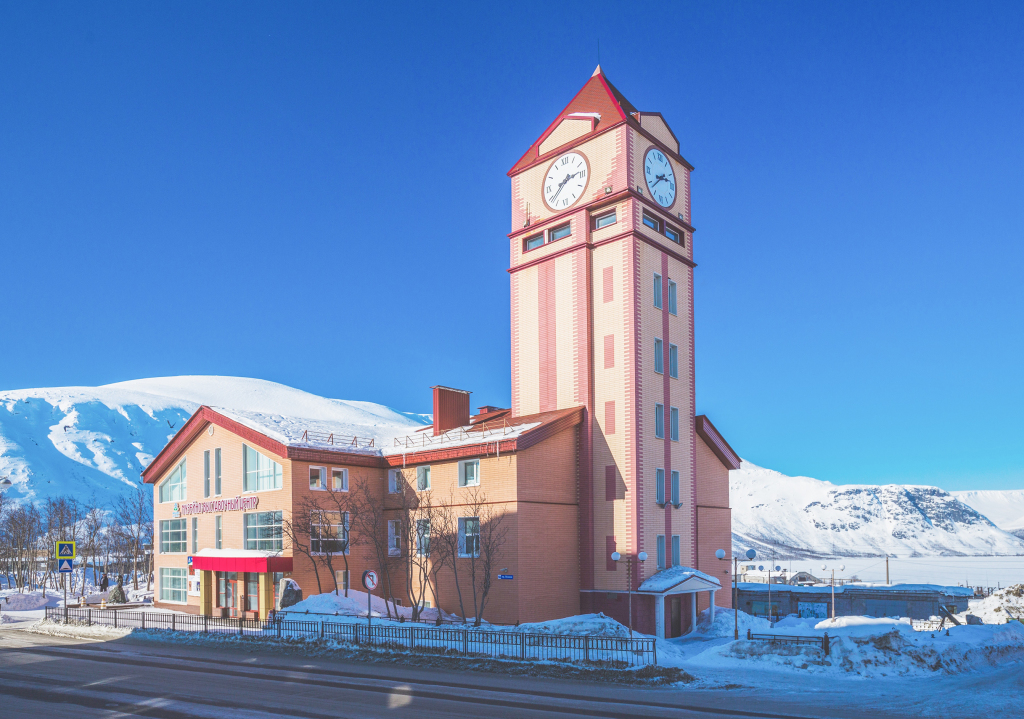 Dear tour operators and tourist programs organizers!
Museum and Exhibition Сenter Kirovsk Branch of JSC Apatit (hereinafter referred as the Center) provides free services for all visitors and therefore does not enter into formal contractual relations with various institutions.
In order to avoid misunderstanding during the cooperation we inform you of the following:

you can include a visit to the Center in the program but you must inform your customers about the absence of entrance and tour fees;
the program of your tour should clearly states that the Center is corporate museum of the Group Companies PhosAgro and does not charge for admission and tour services;
tours in the Center are conducted exclusively by the guides of the Center according to the schedule and Center rules.


The Center authority has the right to shift or cancel admission in case of force majeure and unforeseen circumstances subject to mandatory notification of the contact person on your part.