100 Sami Portraits. Selected Works.
с 5 March по 26 March
Only we have our own identity, although a lot of people wish to express their opinion about it. Some say they do have our identity, however, many do not understand it.
"100 Sami portraits" (100 Samiske portretter) is a large documentary photo project dedicated to the 100th anniversary of the first Sami meeting on February 6, 1917 in Trondheim (Norway).
There are still many stereotypes about everything connected with this folk. As the author says: "Through this project, I want the spectator to know that Sami culture is much more than reindeers and a national costume."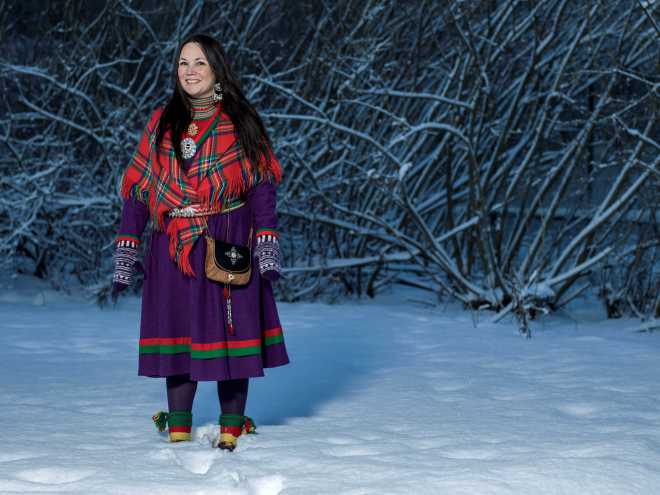 The project shows how rich and diverse Sami culture and identity are. It opens the door to new knowledge and calls for the discussion about Sami identity today.
To create "100 Sami portraits", the author of the exhibition, photographer and journalist Torgrim Halvari, travelled to Norway, Sweden, Finland and Russia, making photos of Sami living in these four countries.
About the author: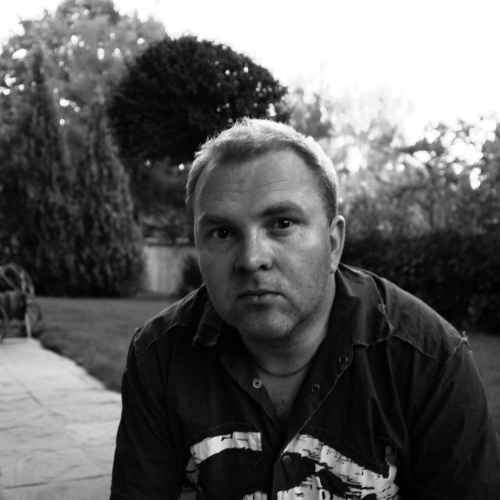 Torgrim Halvari is a famous Norwegian portrait photographer, artist, member of the Sami Union of Artists. For many years, he has been working as a journalist in various media. All-round, creative, having a wide range of interests.
As an artist, he explores the borderline between documentary and art photography.
Torgrim Halvari was born in Vadsø in 1965. He has an education in such fields as photography, social anthropology, sociology, culture, history and culture of the Cap of the North, music, media, etc.
Author of the exhibition – Torgrim Halvari.
Photo: Embla Candell Halvari
For almost 30 years, he had been working in the media as an editor, journalist, photographer, adviser, in the press and information department.
He has an extensive experience in conflict and natural disaster areas – in Sri Lanka, the Balkans, Pakistan and many others.
Collaborated with many international organizations such as WHO, UN, NATO, Save the Children, Atlas Alliance (global assistance to people with disabilities), OSCE, Temporary International Presence in Hebron (TIPH), Flyktninghjelpen (Norwegian organization dealing with refugees), media – TV2 , NRK, Aftenposten, Aftonbladet, VG, Dagbladet, Dagsavisen, etc.