Opening of the new exhibitions March 3, 2018.
28 February
March, 3 at 4 p.m. Museum and Exhibition Center of Kirovsk branch
JSC

"Apatit" will provide the grand opening of new exhibitions.

There will be a joint exhibition of paintings from gemstone chips "The world in a stone" by Lyudmila Sazykina and Marina Marochkina in the gallery.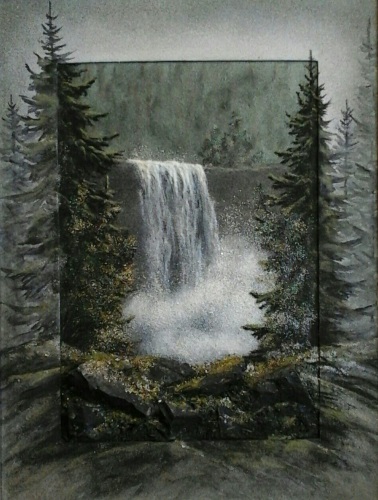 "Photobotany" is the exhibition of scientific photographs of plants/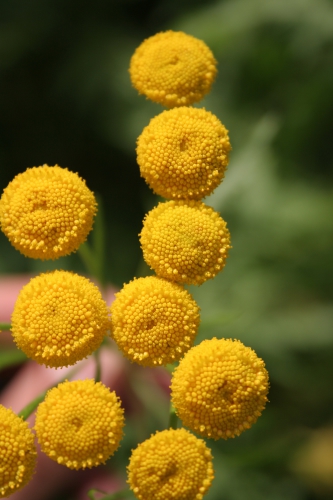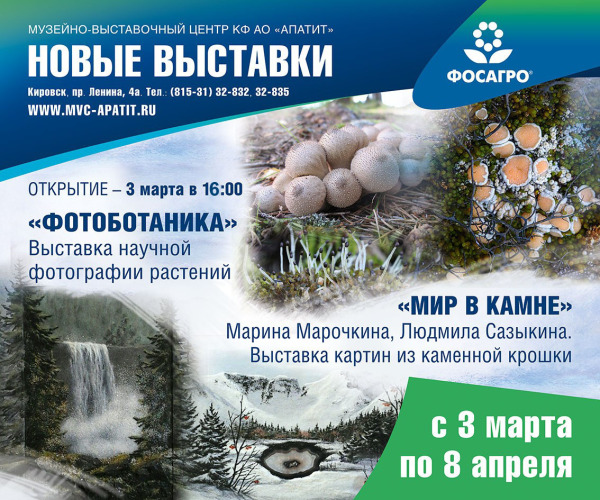 Within the framework of "Photobotany" exhibition March, 9 at 7 p.m. a lecture of a senior researcher of the Institute of Problems of Industrial Ecology of the North of the Russian Academy of Sciences' Kola Scientific Center, a member of the Russian Botanical Society Evgeny Aleksandrovich Borovichev "The phytoremediation of the Murmansk region or What is growing around us?" will be held.