A letter from Museum and exhibition center`s collection
An interesting letter is retained in Museum and exhibition center`s collection! It is a diary of students' expedition of the Leningrad`s Youth club to Pana and Indel rivers of the Kola Peninsula. The expedition had taken place in 1968 and the main goal was to find the freshwater pearl mussel.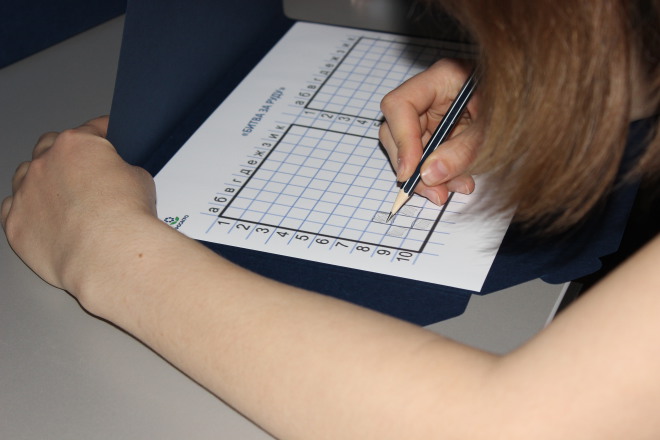 The point is that the Kola Peninsula was always famous for its magnificent pearls. The Pomor pearled since ancient times, some experts believe that even the ceremonial dress of Ivan IV the Terrible is decorated with pearls from Varzuga river. Unfortunately, the loot of pearls in imperial Russia on the Tersky coast had`t been regulated and its reserves had been almost given out.
And now Leningrad students decided to clear up the following question: how did the situation change during 50 years of existence of the Soviet Power? They went directly to Kola to find the answer! The children had taken it very seriously: they had developed a methodology for searching the pearls and assessment of population of Freshwater pearl mussel, set up the camp on the second Panskое lake and explored in details different areas of the river. The result was astonishing – the researchers had found magnificent samples of pearls (diameter of some pearls exceeded 5 mm). It was concluded that in 50 years after the revolution the Freshwater pearl mussel population had been practically restored.
Today the famous pearls from Pana are represented at Museum and Exhibition Center of Kirovsk branch JSC Apatit and you may admire them at any time!