Plain waterfall and a bear engorged with blueberries
January, 21 Museum and Exhibition Center opened very interesting exhibitions.
Irina Sitdikova, a member of Artists Union of Russia, a graphic artist, presented "The living symbols of the Arctic."
Cast the first glance at the paintings of Irina Vitalievna, made in the colors of polar night, and you may see the images of the owner of taiga, who ate some blueberries, the wild horses of Kuzomen, the husky, curled up comfortably, the conductors of the Khibiny – the moose and the owl. These images came to the artist after her conversation with the people whose life is full of adventures and mystical stories happened to them here on the Kola Peninsula.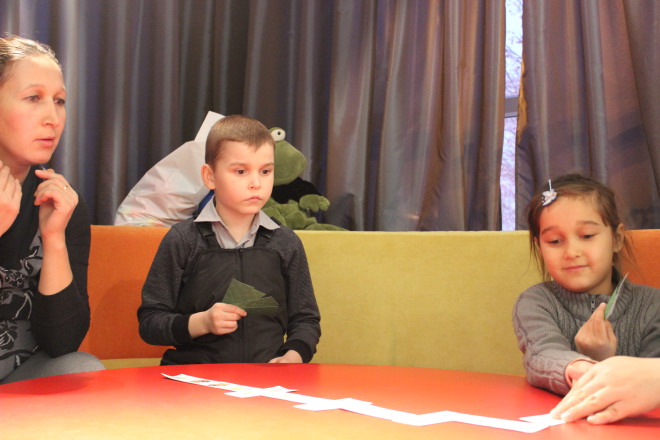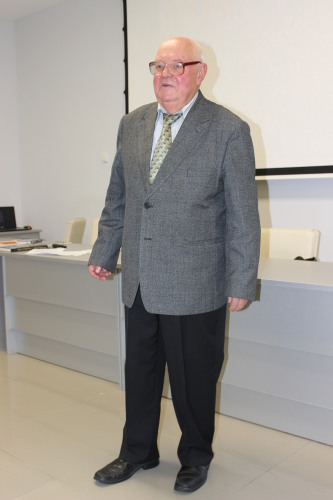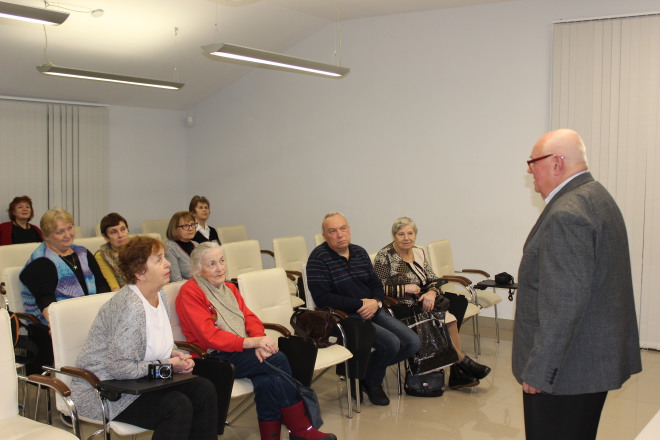 January, 27 at 2 p.m. Irina Sitdikova invites you to take part into a masterclass, where everyone is able to make his own living symbol of the Arctic.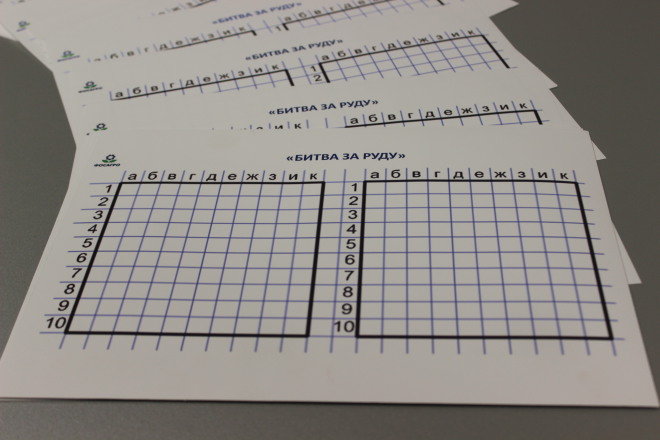 Art exhibition "Kivach, you're giving an inspiration!" tells the story of another beautiful place – nature reserve Karelia named after the waterfall Kivach. Kivach until recently was considered the highest plain waterfall in Russia. The height from the upper mirror of the river to the lower – 10,7 meters. Moreover, the waterfall and its surrounding landscapes became a source of inspiration for the artists whose works were represented at the exhibition hall. One of the artworks belonging to the famous master Badri Otarovich Topuria is called "The first plein air in Kivach".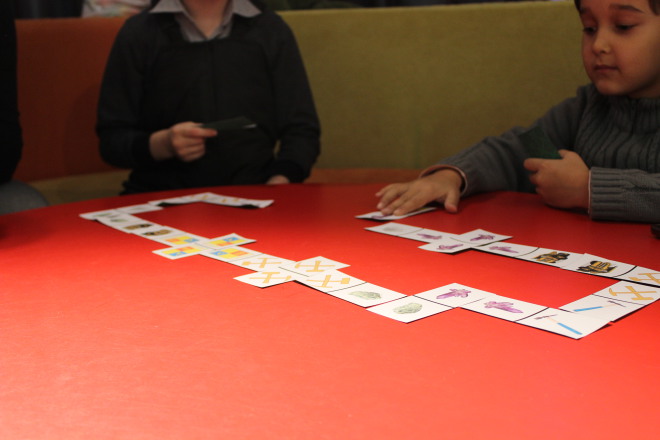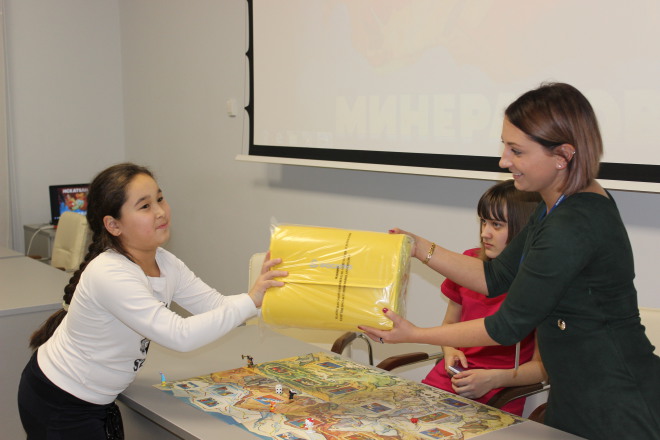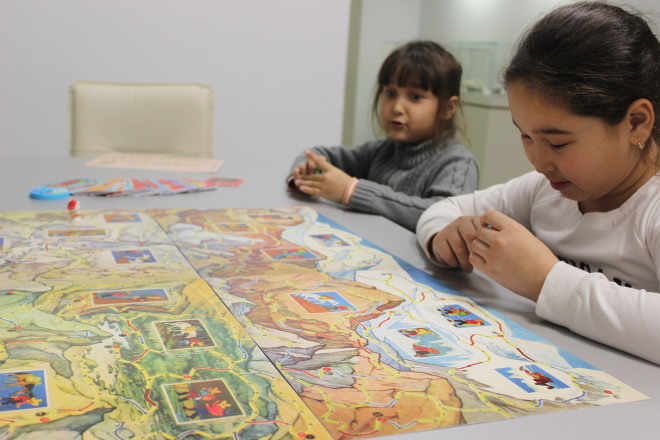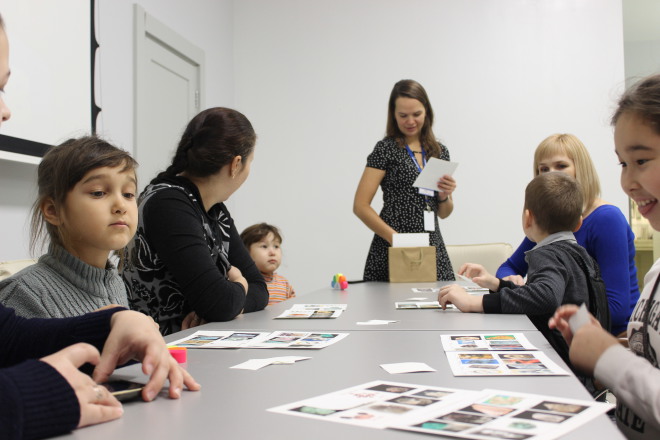 The exhibition with an interesting history of artworks' origin is open until February, 25. We are waiting for you daily from 9 a.m. to 9 p.m. To get a detailed information, please, call (815-31) 32-887, 32-835, 32-832.