New exhibitions' opening
On November 4, 2017 Museum and Exhibition Center held the exhibitions' opening of the art studios "Tubik" and "Akvarel".
The first exhibition located in the gallery of Museum and Exhibition Center. It is dedicated to the traditional Chinese painting Guohua, a nice combination of calligraphy, poetry, painting and image transfer.
Despite the fact Chinese painting has the same genres as European; the living nature is the focus of all paintings. Even the usual European still life is represented differently, as motionless objects, from the Chinese point of view, are divorced from reality, that is why a fruit is always displayed on the branch, as well as Chinese artist will picture a living plant, or a bird pecking a worm next to a pitcher or a basket.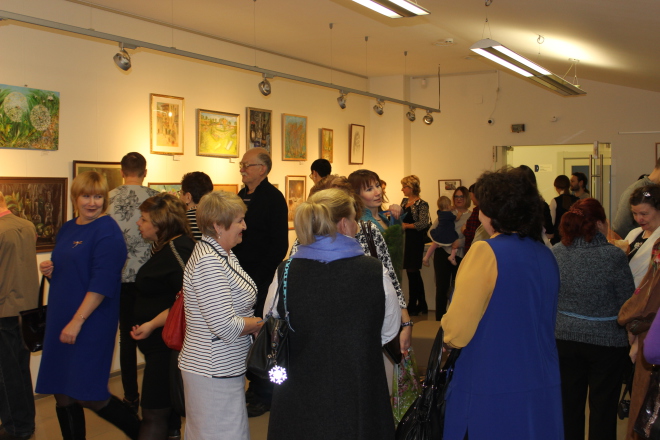 The artworks of the Studio "Tubik" are represented at the Gallery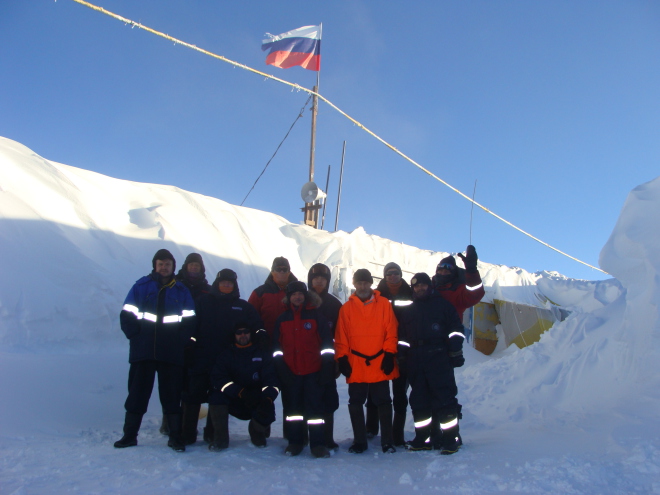 Marina Borisova will narrate more about painting Guohua on the workshop
In the exhibition hall, the artworks of another studio of our region, "Akvarel", are represented. In the contrast to the previous exhibition, it has a specific theme. The exhibition of "Akvarel" studio contains the best works of 11-years of experience! The artworks of completely different genres, styles and subjects will be interesting for everyone, as this is a contribution of a cohesive team over a long period.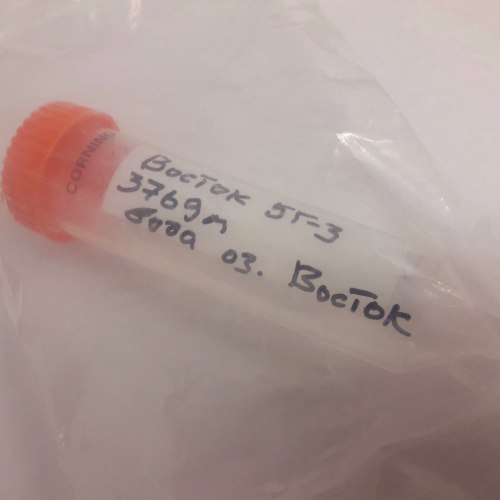 Art studio "Akvarel"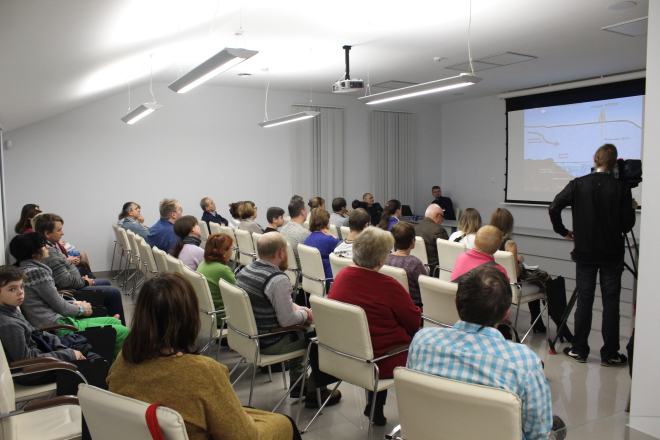 Museum and Exhibition Center has gathered a lot of art lovers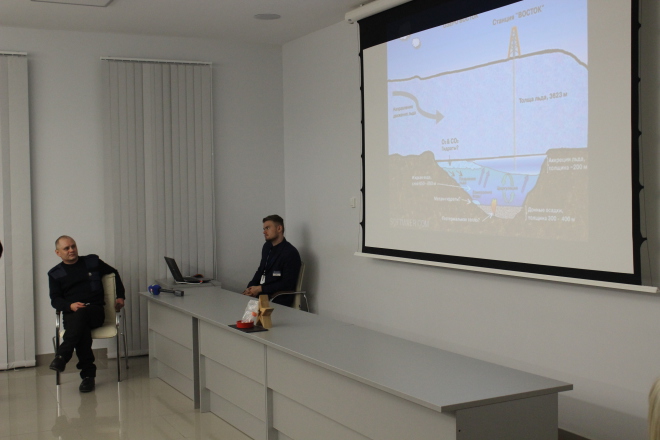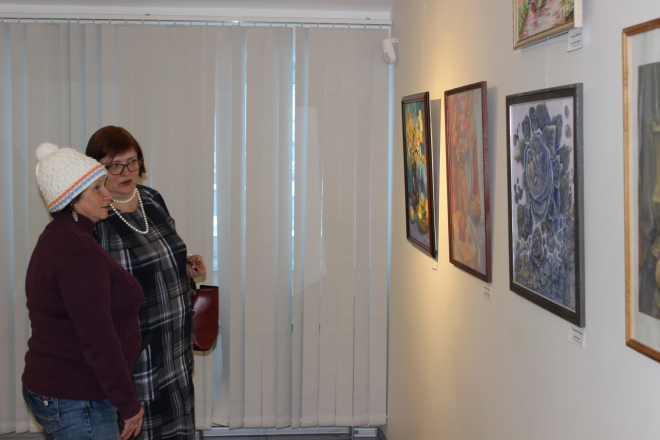 Museum visitors appreciated the work of the artists
The opening of the exhibitions was held in a very warm and friendly atmosphere. Visitors presented gifts, expressing their gratitude, to the creators of the exhibitions, a lot of questions had been posed about their art and the process of artworks' creating.
You may visit our new exhibitions daily during working hours of Museum and Exhibition Center. Do not miss them!