New exhibitions
23 July в 14:00
Three new exhibitions were launched in Museum and exhibition center "Apatit".
Grigorii Iliin presents the photo exhibition "Fairy Tales of the Northern Sky"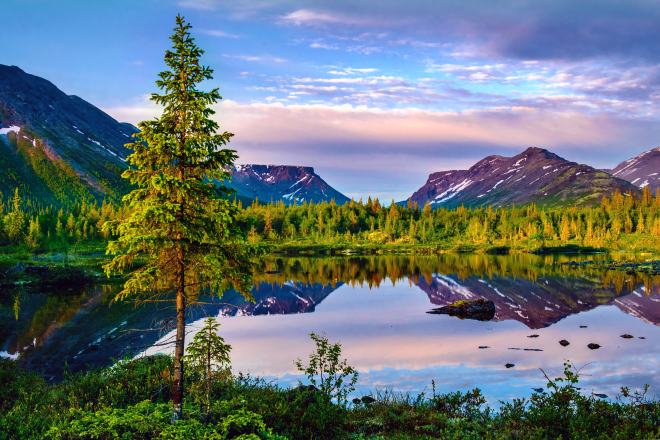 Liubov Buzdugan is an artist from Murmansk. She has painted more than 4000 canvases. Her art exhibition "Harmony of Nature" contains 25 oil paintings of picturesque and true to life scenery, which command our attention.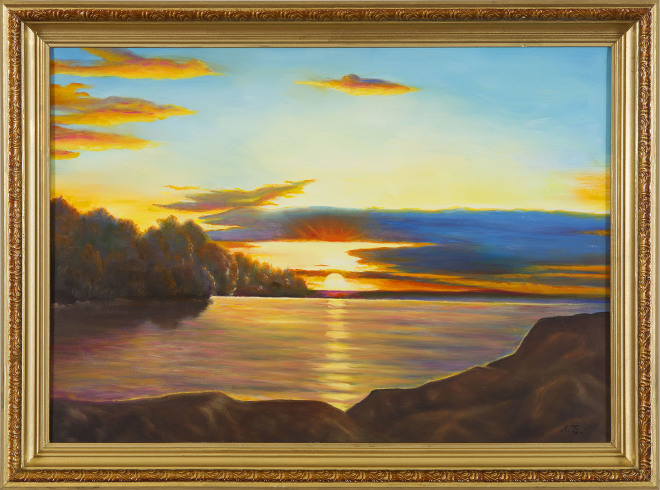 Mobile exhibition "Films from the Kola Peninsula" shows us arhive photos and information about the history of creation and production movies on the Kola Peninsula.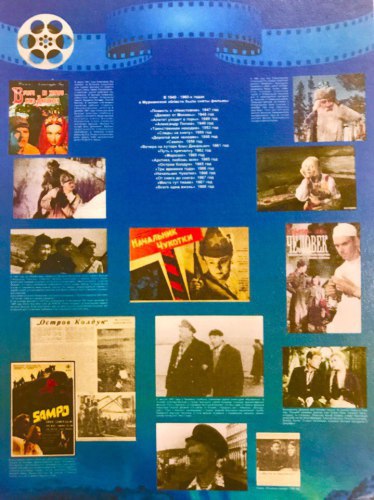 The exhibition will last till August 31.