Iris. Traditional Chinese painting goku
8 April в 14:00
The workshop on Chinese painting goku will be organized at the Museum and Exhibition Center on April 8.
Marina Borisova is the head of the art studio "Tubik", the author of the "Birds are singing, flowers are dancing" exhibition that will last until April 16.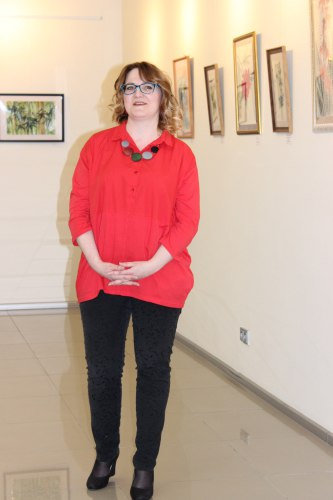 For the first time similar workshop was held on March 11. The participants studied the basis of Chinese painting, materials, mineral paints, special brushes and made their first steps on creation of the pictures with the image of a bamboo.
Chinese painting is a fruitful subject for beginners, first attempts of painting could already be successful. Experienced artists find interesting technics in this genre.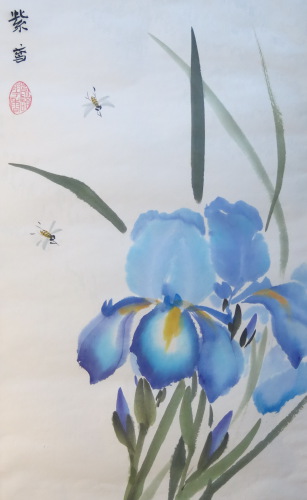 Moreover, goku has different genres: zhen-at ("people"), shan-shuy ("mountains water"), hua-nyao ("flower birds"). Certain composite schemes and working methods are characteristic of everyone.
This time participants will paint an iris in a traditional Chinese painting.
You may register for a workshop by phones (815-31) 32-887; 32-835; 32-832